The Online Aeronautical Exhibition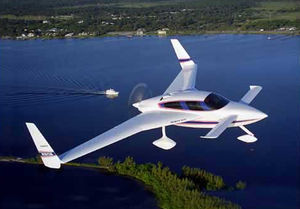 4-seater private plane
SE
No other kit aircraft offers the quality, performance, comfort and superior design of the standard Velocity. This plane's aerodynamic stability is one of its strongest assets. Featuring easy-entry dual gull-wing doors, ...
See the other products
Velocity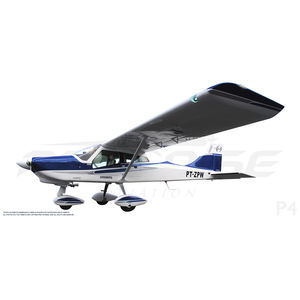 4-seater private plane
P4
The four seats aircraft The Paradise is once again at the forefront with its newest project. The P-4 emerges in the aviation field as a four seats airplane that speeds and performs like a Cesna Skyline offering though a much cheaper (but ...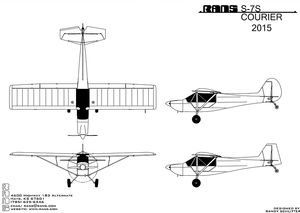 2-person private plane
S-7S COURIER
AIRFRAME 4130 Welded fuselage and tail frames Tubular aluminum wing structure Pitot static system Acrylic molded windshield Cabin skylight Aero-servo differential ailerons Ball bearing aircraft control pulleys Cable operated rudder and ...
See the other products
RANS

4-seater private plane
M212
The Mission M212 is a single engine light aircraft of conventional configuration. It has an unswept straight-tapered low wing. The fuselage provides side-by-side seating and has sufficient room to accommodate four adults. In the initial ...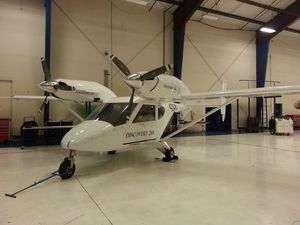 10-seater private plane
DISCOVERY 201
The Discovery 201 is a twin engine, utility aircraft, and is capable of carrying 2 crew with up to 5 passengers in a configurable cabin. It is a rugged machine, built for years of service and solves challenges of various delivery conditions. The ...