The Online Aeronautical Exhibition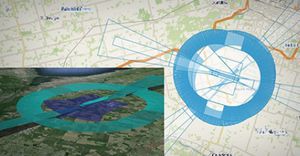 Obstacle Evaluation Solution (OES) OES provides a web service with the national Aeronautical Information Services which is in charge of the management, collection, organisation and distribution of aeronautical information. OES is ...
See the other products
CGX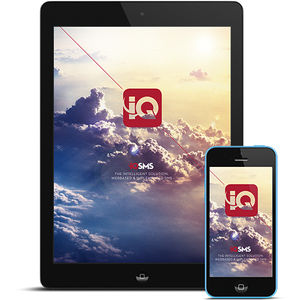 ... checklists, relevant risk factors are assessed and the operational risk is automatically calculated. Furthermore, a risk analysis for single flights (FRAT) can be performed based on airports and actual flight data.
See the other products
ASQS GMBH
quality software
GHS-QUALITY
... Recording Compliance with the agreed quality standards is checked by capturing the actual service performance data in the software module GHS-Service. Here the complete services provided for each ground handling process ...
See the other products
TOPSYSTEM SYSTEMHAUS GMBH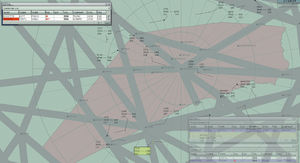 ... also the full flight data processing, as well as the calculation of spatiotemporal (4D) trajectories and the air situation analysis for conflict-free environment (STCA, MSAW). In the ninetieths and early 2000th years, ...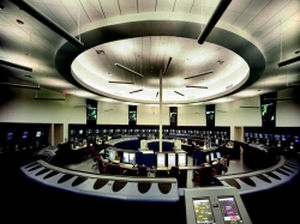 analysis software
4-FLIGHT
... be integrated within the programme 4-FLIGHT for the realization of the "Single Sky". NEXT has carried out the preliminary analysis, as well as the modelling and the re-design of the presentation subsystem.
image analysis software
incent.view
... workstation Feature Highlights • Excellent image quality for efficient and reliable on-screen resolution • Fast and easy image analysis through various image-manipulation functions • Intuitive operation • Touchscreen-capable • ...
management software
Checkpoint.Evoplus
... Increases passenger throughput • Reduces operational costs • Raises security levels • STAC certification for multiplexed image analysis Checkpoint.Evoplus Checkpoint.Evoplus combines individual components and sensors ...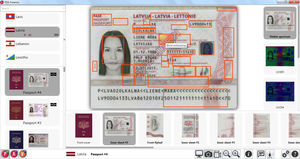 Information reference system «Passport» The database is intended for express authenticity verification and advanced examination of passports, ID cards and other travel documents. IRS "Passport" contains images of documents and corresponding ...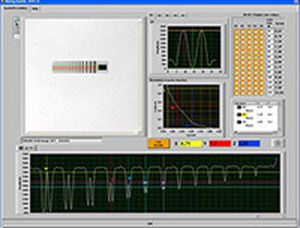 programming software
Xplus
... measurement tasks, density analysis and much more. For a better handling the software is completely controllable through a touch interface and has different user levels. The X-ray components can be directly ...
analysis software
Screenmailer
To facilitate ground control analysis and decision making, the Seascape Screenmailer enables operators in aircraft with a satellite internet link to capture the current contents of the display as an image file and transmit ...
... Technical Services - Vector Fields Software and its product Opera have been at the forefront of finite element electromagnetic analysis for more than twenty-five years. Opera is a general-purpose ...
analysis software
MCOSMOS
The heart of your CMM: to organize, execute, calculate and report. Organize your measurement programs on the network Add commands and instructions to guide the operator Create individual reports meeting your customer's needs Archive ...
analysis software
Genie LIVE
The Genie LIVE is a professional Automatic Number Plate Registration System. The system facilitates real time database checks allowing traffic movement to be monitored.